22 May 2017
Olivia Wilde is an avenging angel in The Hollywood Reporter's first-look image of A Vigilante. The Rush actress stars as Sadie, a woman who helps victims seeking revenge against their domestic abusers, in Sarah Daggar-Nickson's thriller, which also features Tonye Patano and Betsy Aidem. Daggar-Nickson also wrote the screenplay.
A once abused woman, Sadie (Olivia Wilde), hardens herself mentally and physically through intense practice of self-defense and combat techniques, and blossoms into a ruthless vigilante with a mission to help other abused women. And not by running a shelter or helping them move – by quietly getting rid of their attackers. Meanwhile, she has another personal agenda, hunting down her husband to get revenge.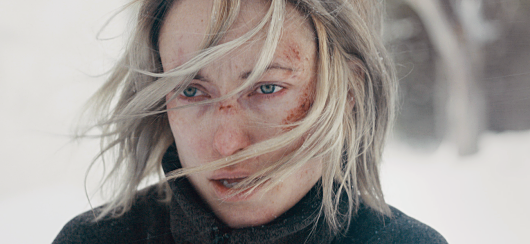 Produced by
Andrew D. Corkin
,
Lars Knudsen
,
Ambyr Childers
,
Olivia Wilde
and
Allison Carter
, the film is being sold at Cannes internationally by Highland Film Group.
WME Global
is handling domestic rights.