22 May 2017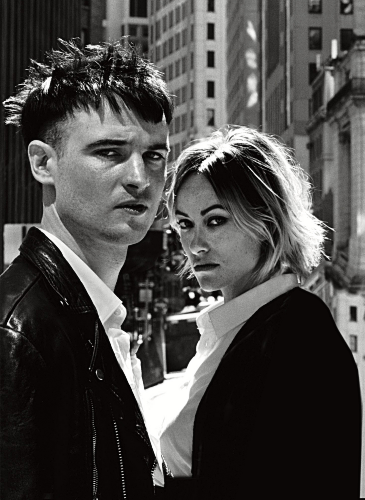 Olivia was photographed with Tom Sturridge and  by A Corbijn for the June 2017 issue of Vogue. We added a high quality photo to the photogallery. 
1984 tells the story of Winston Smith, a furtive rebel-in-waiting living under the perpetually militaristic thumb of a despotic government led by the all-seeing Big Brother. Wilde plays Julia, a woman who joins Winston in his quiet resistance to the Party, and Birney will play O'Brien, a senior ministry official and colleague of Winston's who keeps a watchful eye on him.
While 1984 will mark Wilde's debut, it marks the second Broadway credit for Sturridge, who received a Tony nomination for his debut performance in 2013's Orphans. Broadway veteran Birney, on the other hand, joins 1984 fresh off his Tony win for his role in 2016's critically acclaimed play The Humans.

Related